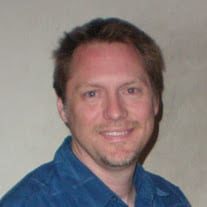 Atlas Marketing Solutions is a culmination of owner Michael S. Doran's life experiences. Michael enlisted in the U.S. Air Force in the 1990s and was trained as a communications technician. He still uses techniques learned from his time in the military to problem solve complicated situations.
In the 2000s he entered the advertising and marketing industry. His extensive experience with print, internet advertising, radio advertising and website building have culminated in a thorough knowledge of the marketing industry.
We build strong relationships with our clients based on trustworthiness and integrity. Call today to find out how we can help your business grow!