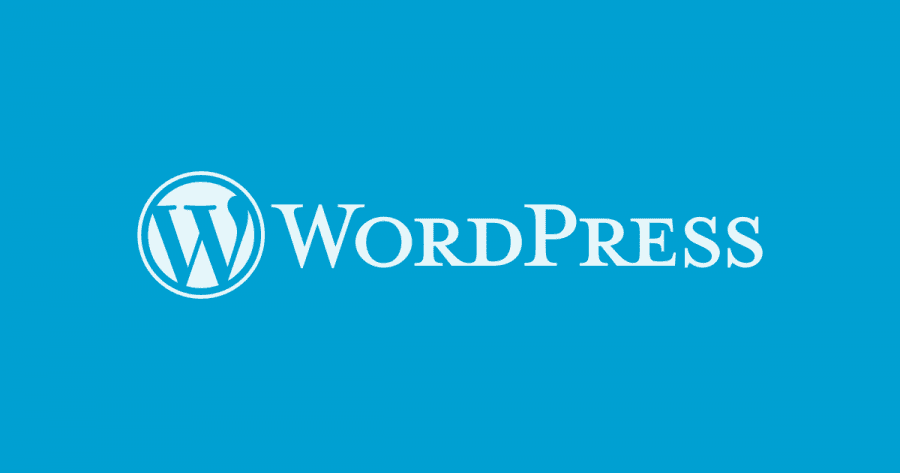 Version 5.2 of WordPress, named "Jaco" in honor of renowned and revolutionary jazz bassist Jaco Pastorius, is available for download or update in your WordPress dashboard. New features in this update make it easier than ever to fix your site if something goes wrong.
There are even more robust tools for identifying and fixing configuration issues and fatal errors. Whether you are a developer helping clients or you manage your site solo, these tools can help get you the right information when you need it.
The Biggest Takeaways
PHP Error Protection
You can now safely deal with PHP errors without tying up your developer's valuable time! Using Recovery Mode, you can pause error causing plugins or themes without totally breaking your site.
Plugin Compatibility Checks
WordPress 5.2 can now automatically check for PHP compatibility with your plugins! If your website is stuck on an older version of PHP when your plugin requires a newer one, you won't be able to activate it. This will prevent compatibility errors from breaking your website!
Brand New Dashboard Icons
Thirteen new icons have been added, including Instagram and more! Use these to make your dashboard experience better than ever!
Learn More About WordPress 5.2
We've covered the best new features of WordPress 5.2 here, but if you'd like the full story, head on over to the official blog post to learn more!