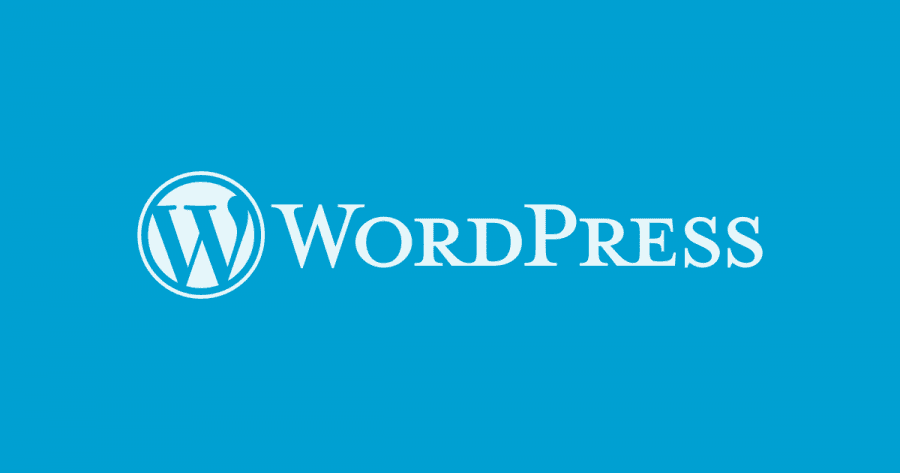 5.3 expands and refines the block editor with more intuitive interactions and improved accessibility. New features in the editor increase design freedoms, provide additional layout options and style variations to allow designers more control over the look of a site.
This release also introduces the Twenty Twenty theme giving the user more design flexibility and integration with the block editor. Creating beautiful web pages and advanced layouts has never been easier.
The Biggest Takeaways
Automatic Image Rotation
Gone are the days of uploading a brand spanking new image to your media library and having it come in sideways, or worse, upside down. With WordPress 5.3, your site will automatically scan the embedded orientation image data to correctly import your images the right way up.
PHP 7.4 Compatibility
For those of us that like to be on the cutting edge of technology, WordPress 5.3 now support PHP version 7.4! Running the latest version of PHP you can is important for both the performance and the security of your website.
The New Twenty Twenty Default Theme is Here
While many WordPress users choose to use a third party theme that fits their specific needs, it's always good to have a backup theme in case something goes wrong. Enter the WordPress Twenty Twenty theme! It has a big focus on reliability and readability and is sure to work for you when you're having a plugin conflict emergency.
Learn More About WordPress 5.3
We've talked about some of our favorite features of the newest update, but it's far from everything included! Take a look at their latest blog to learn more about WordPress 5.3 and what it has to offer!